September 2021 ︎ Publication of the book 'Charbon blanc' with Le Bec en l'air Editions (based in Marseille, FR).
STAY TUNED !
October - November 2020 ︎ Galerie Destin Sensible, Mons-en-Baroeul, FR.






exhibition pictures © Lucas Castel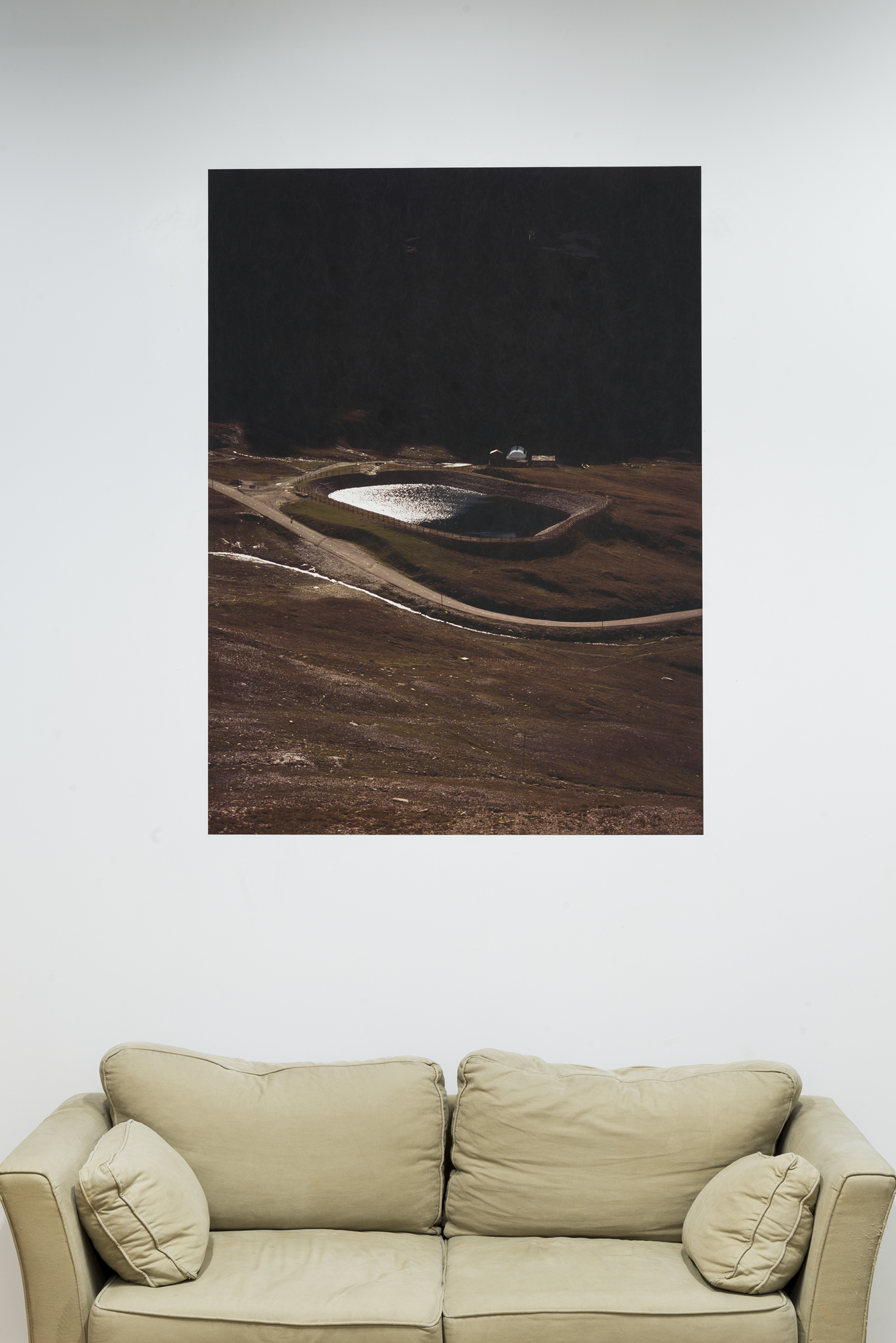 January - February 2019 ︎
"Rendre (in)visible" with Roxane Gabet at Galerie Rature, Liège, BE.